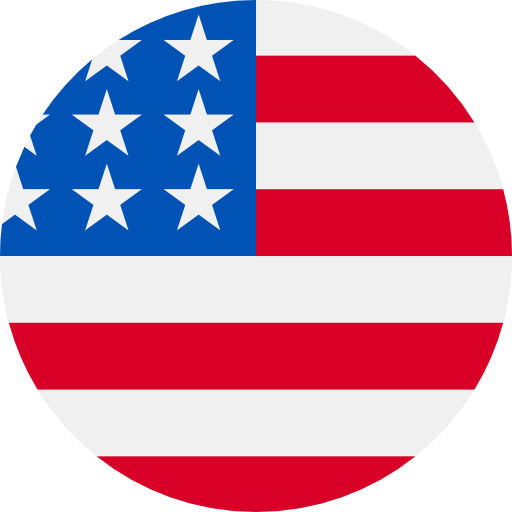 Numbers: +12238324497 is Online !
[Twitter]Use the code (4200) to change your linked mobile number. For security, don't forward the code to others
【网易公开课】 验证码819151,用于手机登录,5分钟内有效。验证码提供给他人可能导致帐号被盗,请勿泄露,谨防被骗。
[Google]您的 Google Voice 验证码是 668880。请勿向任何其他人透露。https://goo.gl/UERgF7
【轻加减肥】您的注册验证码是: 463274. 有效期10分钟,请不要泄露哦~
[BatChat] G-109989 is your BatChat verification code.
your verification code is 926501
【中邮速递易】验证码:730731,请在15分钟内完成验证。为保证账号安全,请勿将此验证码提供给其他人。如非本人操作,请忽略此条信息。
[Tai Kong Sha]Your code is 716104.
[Google]Verification code: 929970 , valid within 5 minute
[陌陌科技]Momo verification 381801. The code is only used to login on unauthorized device, please keep it confidential.