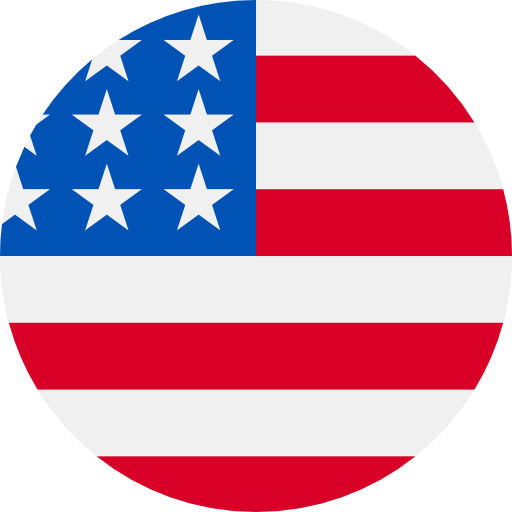 Numbers: +12185376676 is Online !
Votre code d'activation Bolt est 2926.
[Google]Verification code: 723308 , valid within 5 minute
【飞书会议】您的验证码为:2618,请在2分钟内填写。如非本人操作,请忽略本短信。
Your one-time eBay pin is 9779
[BatChat] G-3114 is your BatChat verification code.
[SUPPORT]Your captcha is 6257,Three minute validity period
[TapTap] 4487 is the code you need to log in. It will be valid for 15 minutes. Ignore this message if you did not make the request.
Your one-time eBay pin is 4387
132146 is your verification code for Dott - ride your way.
[Nico], Verification Code 179834