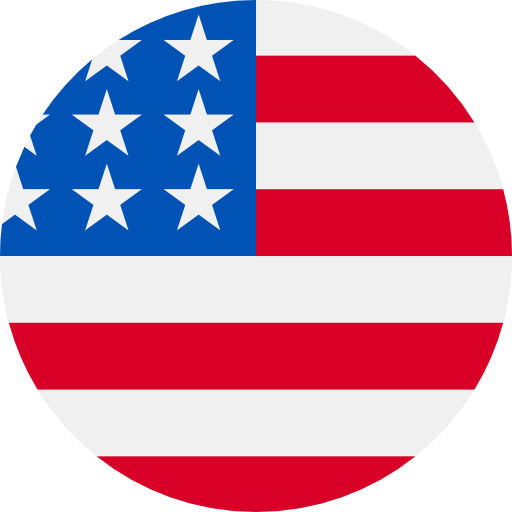 Numbers: +12116633105 is Online !
[Flyp]Your Flyp registration code is 243957
Your PogoVerify verification code is: 3677
[Zoom] 1624 is your Zoom verification code.
[Twitter]Use the code (7159) to change your linked mobile number. For security, don't forward the code to others
[XHS App] - Your verification code is 4760
[Clubhouse] Your Clubhouse verification code is: 960612
[Aliyun]The verification code 612468 is valid for 5 minutes. Don't share it with anyone.
【云集】验证码:7300,本验证码有效时间5分钟,请勿告知他人。
Your Apple ID Code is: 144730. Don't share it with anyone.
Enter your code on the PayPal website. CODE: 275912. Msg and data rates may apply. Reply HELP for help, STOP to cancel.