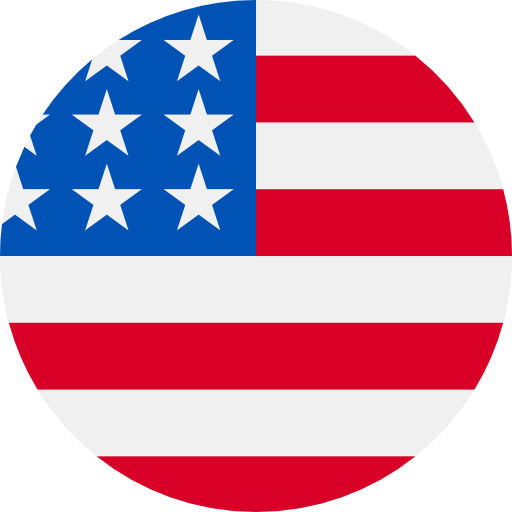 Numbers: +12111721052 is Online !
【AliExpress】Verification Code: 4658. Valid for 5 minutes.
PayPal: Thanks for confirming your phone number. Log in or get the app to manage settings: https://py.pl/OHQ8rU0MFf
PayPal: Your security code is 407692. Your code expires in 10 minutes. Please don't reply. @www.paypal.com
Your Found verification code is 944940
[SUPPORT]Your captcha is 6055,Three minute validity period
【百度浏览器您的验证码为:8527,请在2分钟内填写。如非本人操作,请忽略本短信。
[Pong Pong] Verification code: 313245, valid for 120 minutes
[OnionVPN]Your verification code is 262834
[OnionVPN]Your verification code is 4129
5954 is your Amazon OTP. Do not share it with anyone.