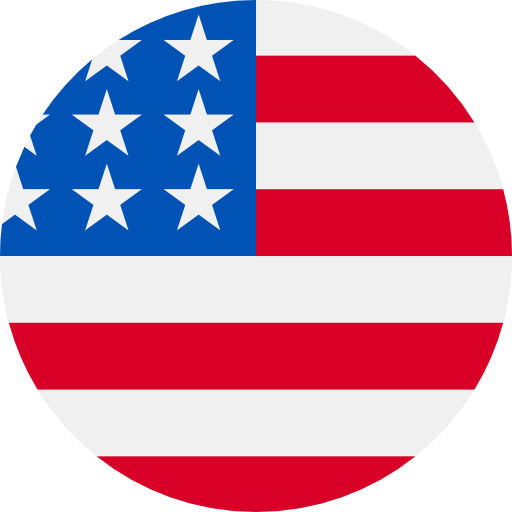 Numbers: +12096515237 is Online !
[LianSheng]Your login/register code is 1450, This code can be used to login/register. Do not give it to anyone!
Your verification code is 078522 - Verified by Sinch. Reply STOP to opt-out
938896 ist dein Lime-Anmeldecode.
[Summer]Your verification code is 559379. Welcome to Summer,let's enjoy the campus love before we graduate
TamTam: 9454 - number confirmation code
[StarMaker] Use 683861 as your login code.
Telegram code: 40123 You can also tap on this link to log in: https://t.me/login/40123 w0lkcmTZkKh
[喜马拉雅]your verification code is:075418, please used it in 10 minutes
300797 is your Facebook code H29Q+Fsn4Sr