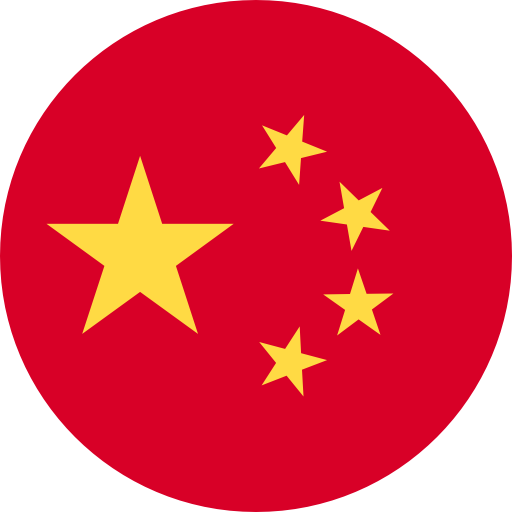 Numbers: +118157658541 is Online !
【美团借钱】您的验证码为:830311,该验证码 5 分钟有效,请勿泄露他人。
【AliExpress】Verification Code: 180864. Valid for 5 minutes.
Your Amazon Web Services (AWS) verification code is: 6952
Your activation code is: 1317 Enter the code if it did not update automatically. 66G+7YeHkbA
【书街】您登录系统的动态码为:5137,动态码有效时间为5分钟,请注意保密。
【账王记账】短信登录验证码:3736,切勿转发或告知他人
Cash App: This code is for you and only you. Code: 937-579. To prevent fraud, never share it anywhere or with anyone, including people posing as Cash App.
【多看阅读】您的验证码是 3698。如非本人操作,请忽略本短信。
【2345天气王】短信登录验证码:4621,切勿转发或告知他人