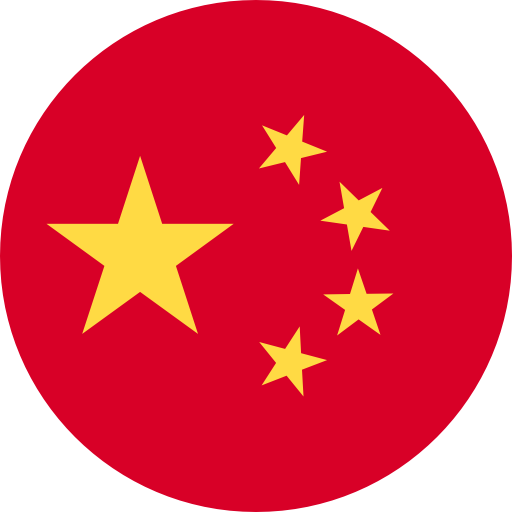 Numbers: +115959064487 is Online !
【唱鸭】验证码917068,感谢您询价,如非本人操作请忽略。
【360手机助手】验证码:2185。请不要把验证码泄露给其他人!15分钟内有效。
【穿越火线:枪战王者】 验证码 3237,用于绑定手机,5分钟内有效。验证码提供给他人可能导致帐号被盗,请勿泄露,谨防被骗。
[Zoom] 276879 is your Zoom verification code.
Your Acorns code is 414262. If you did not request this code, please reset your password now for your account security.
【抖音】验证码252667,您正在注册成为新用户,感谢您的支持!
【网商银行】您的登录验证码是8091,有效期为5分钟,请立即验证。
【饿了么】验证码 548872 有效期 15 分钟,勿泄漏给他人,如非本人操作请忽略。
【邮乐小店】您的登录验证码是:1209(5分钟内有效),请勿泄漏给他人。如非本人操作,请忽略本条消息。
Subaru Solterra Connected Services (provided by Toyota) will only text you for account management and verification. Your access code is: 736329. You understand that you may opt out by texting STOP.