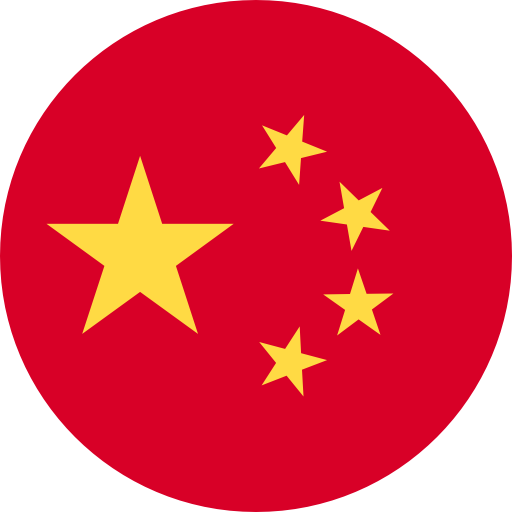 Numbers: +115569466023 is Online !
Your imo verification code is 9241. DO NOT share with anyone else to prevent account being compromised. LGIS0nvV16S
[FunPlus]Dein Bestätigungscode bei State of Survival ist 277965, er gilt für die Dauer von 15 Minuten. Wenn du diese Anfrage nicht gestellt hast, ignoriere bitte diese Nachricht.
Your Tinder code is 381626 Don't share @tinder.com #381626
【GOOGLE】您的本次登录校验码为:7790,15分钟内输入有效!
【王者荣耀】您的验证码是261929,在15分钟内有效。如非本人操作请忽略本短信。
【腾讯微视】尊敬的客户:您办理业务的短信验证码是:3358。安全提示:任何人索取验证码均为诈骗,切勿泄露!
【窝牛装修】验证码:656946,本验证码有效时间5分钟,请勿告知他人。
【体检宝】207846短信登录验证码,5分钟内有效,请勿泄露。