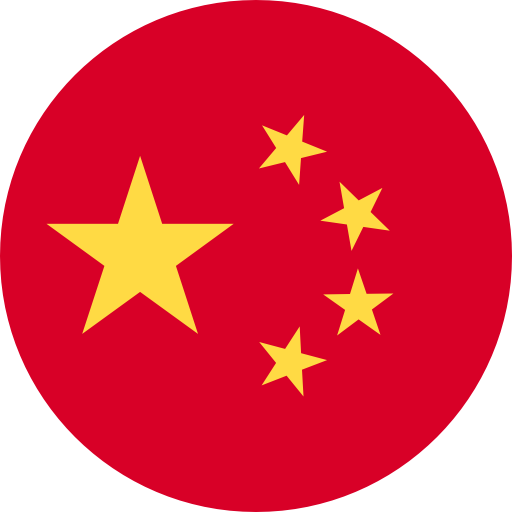 Numbers: +115513487941 is Online !
[网易云音乐]NetEase Cloud Music Verification code: 729926, valid for 10 minutes.
【uu跑腿】验证码:2326 。您正在使用登录功能,验证码提供他人可能导致帐号被盗,请勿转发或泄漏。
【中国银行】验证码:162616 。您正在使用登录功能,验证码提供他人可能导致帐号被盗,请勿转发或泄漏。
[doudou]Your verification code is: 4993 Please do not disclose the verification code to others.
【PP助手】验证码305883,您正在注册成为新用户,感谢您的支持!
【计步器】486472(登录验证码)。工作人员不会向您索要,请勿向任何人泄露,以免造成账户或资金损失。
[TikTok] 818078 is your verification code, valid for 5 minutes. To keep your account safe, never forward this code.
【国泰君安君弘】短信验证码:499130(30分钟有效)。
【微车】您正在登录验证,验证码428352,切勿将验证码泄露于他人,本条验证码有效期15分钟。