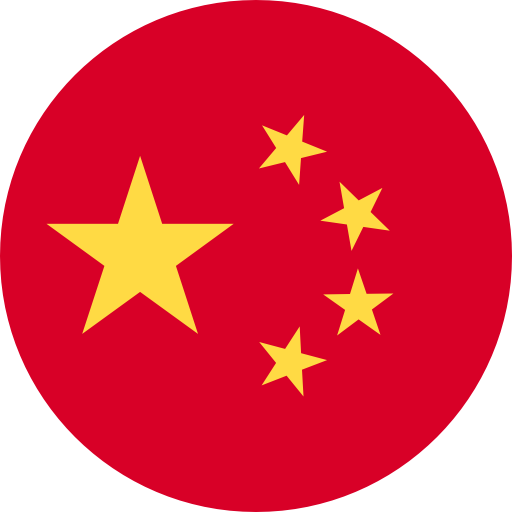 Numbers: +115123619913 is Online !
eBay: Your security code is 113196. It expires in 15 minutes. Do not share this code.
Enter your code on the PayPal website. CODE: 228361. Msg and data rates may apply. Reply HELP for help, STOP to cancel.
【宝贝听听】尊敬的客户:您办理业务的短信验证码是:717314。安全提示:任何人索取验证码均为诈骗,切勿泄露!
564909(企业微信验证码),你正在使用企业微信创建企业,15分钟内有效,请勿泄漏。
782573 is your Amazon OTP. Do not share it with anyone.
【企鹅电竞】登录验证码:8941,切勿泄露或转发他人,以防帐号被盗。如非本人操作请忽略本短信。验证码20分钟内有效。
【花椒直播】946127(登录验证码)。工作人员不会向您索要,请勿向任何人泄露,以免造成账户或资金损失。
【兼客招聘】您正在登录验证,验证码822864,切勿将验证码泄露于他人,本条验证码有效期15分钟。
【薄荷健康】登录验证码:122624,切勿泄露或转发他人,以防帐号被盗。如非本人操作请忽略本短信。验证码20分钟内有效。
【人人视频】验证码:735947,本验证码有效时间5分钟,请勿告知他人。